Have Fun At The Fair!
Jackson County Fair 2023 August 1st – August 6th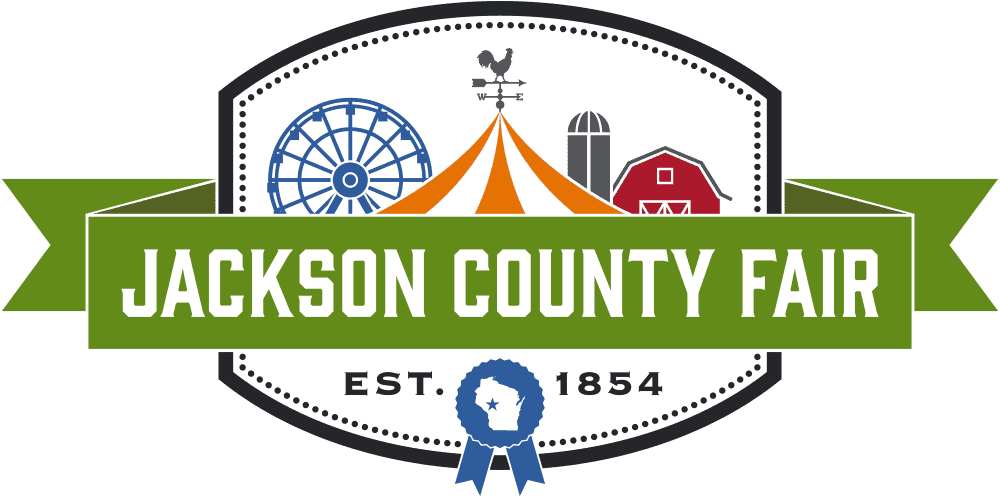 We're just 3 miles from the Fair Grounds
This year the Jackson County Fair will be held August 1st through the 6th. As usual you can expect loads of fun with exhibits & displays, delicious food, livestock shows, carnival rides and games, great food, daily entertainment in the beer garden and the grandstand, a demolition derby and did we mention the food!?
Plan early and book your camp site or cabin stay at Parkland Village Campground before we're filled up.
Visit the Jackson County Fair website for more details on all the fair activities.